Join us for Joint Problems
Orthopedics is a department of medicine that works on the care of the musculoskeletal system. This system consists of muscles, bones, joints, ligaments, and tendons. Orthopedists use surgical and nonsurgical methods to treat musculoskeletal issues, such as sports injuries, joint pain, and back problems etc.
Total joint replacement is often necessary for these surgeries. Few patients are eligible for a partial joint replacement. The injured portion of the joint is the only one that is replaced during this treatment. Arthroplasty recovery times are not standard. Your age, how active you are, the sort of surgery you had, and the replacement joint all have a role.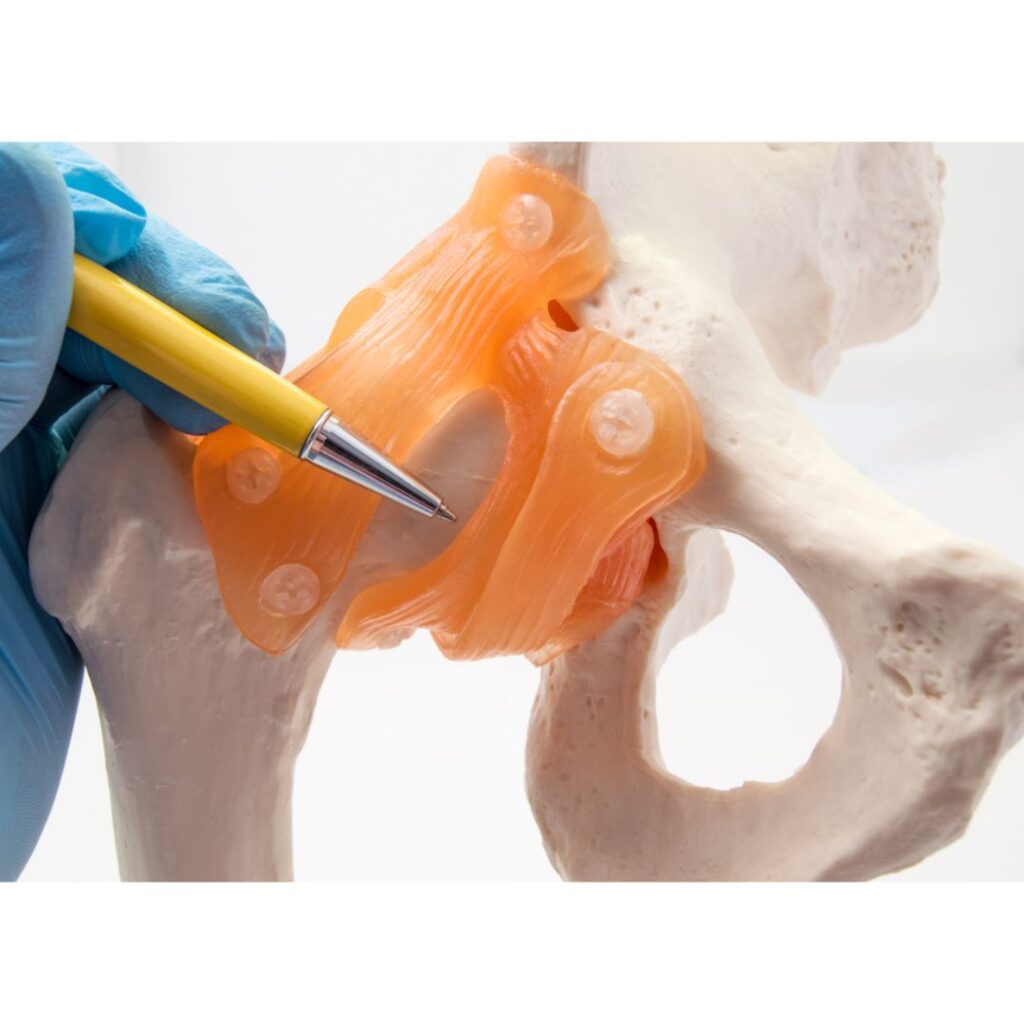 Treatments
for Orthopedics
Dr. Himanshu Kushwah
MBBS, Diploma in Ortho
Orthopaedics & Joint Replacement