We are here for any type of Kidney problems
Nephrology comes under all kidney problems. Our  specialised team of nephrologists, kidney transplant surgeons, Interventional Nephrology Radiologist and urologists work together to diagnose and provide  and all the  gamut of kidney-related conditions in the great possible way. In the consultant of unique kidney conditions which may require a kidney transplant our doctors always ready for every situation.
Kidney
Transplant Medicine
You will need to take a more amounts of medicines after a transplant. These medicines will help to treat your transplant the best chance of win, but they may create side effects.
So it is very important that you take your medicines exactly as your kidney transplant expert has prescribed them. General medicine for Kidney Transplant are Immunosuppressants, Antibiotic and antiviral medicines, Medicines for blood sugar levels etc.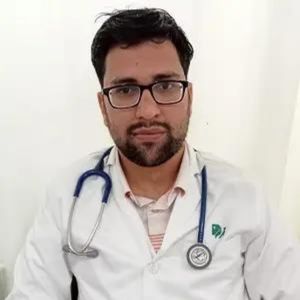 Dr. Jitendra Rajput
MD, DNB (Nephrology)